India secured their fourth consecutive victory by winning a penalty shootout against Australia in the FIH Pro League. PR Sreejesh, the veteran goalkeeper, played a crucial role in the shootout, which India won 4-3. This win solidified India's top position in the standings, which they had achieved earlier in the week.
During regulation time, both teams were locked at 2-2. Vivek Sagar Prasad and Sukhjeet Singh scored for India, while Nathan Ephraums struck twice for Australia. In the shootout, captain Harmanpreet Singh, Sukhjeet, and Dilpreet Singh successfully scored for India.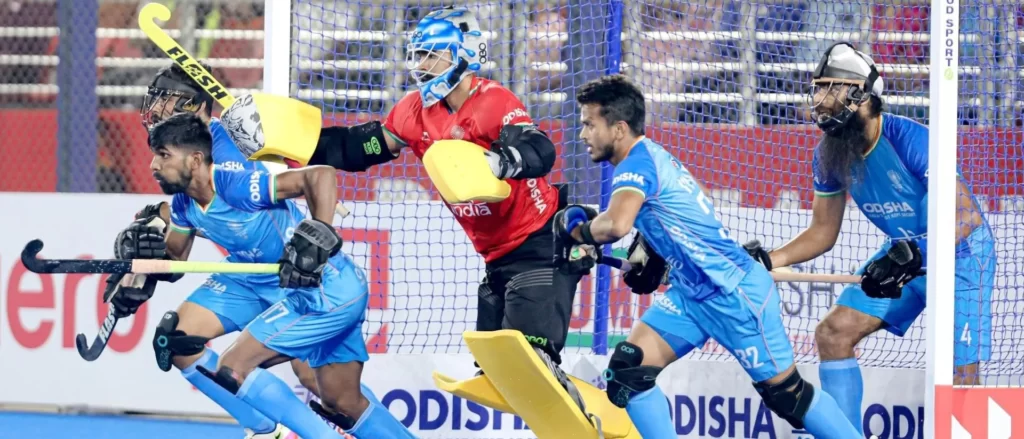 This victory followed India's previous wins against Germany and Australia in the FIH Pro League. India got off to a strong start, with Vivek Sagar Prasad scoring a goal in just the second minute of the match. Australia eventually found an equalizer in the 37th minute with a penalty stroke converted by Nathan Ephraums. Sukhjeet scored for India in the 47th minute, but an unintended foul from an Indian defender allowed Australia to equalize once again through a penalty corner executed by Tim Howard.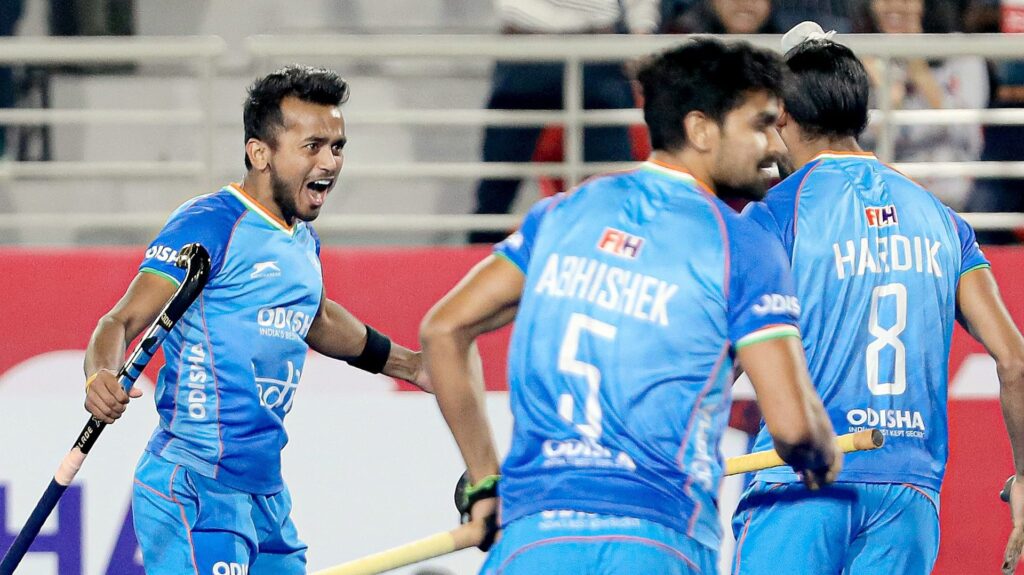 With the match ending in a draw, both teams entered a tense shootout. PR Sreejesh showcased his skills as a goalkeeper, making important saves and successfully using a referral, ultimately securing the win for India.
India's FIH Pro League matches will resume in May, with matches against Belgium, Great Britain, Netherlands, and Argentina scheduled in Europe.