Egyptian police announced on Wednesday that they have successfully recovered a silver medal that was stolen from the home of Liverpool striker Mohamed Salah. The theft occurred on March 2, and the police were able to identify the two perpetrators, one of whom was a former security guard at the residential complex, according to a statement by the Ministry of Interior.
All of the stolen items, including the silver medal, several pairs of sports shoes, and TV receivers, were seized by the police. A security source confirmed to Reuters that the player referred to in the statement is indeed Salah. A photo shared by the police on Facebook revealed that the silver medal was awarded for the African Cup of Nations.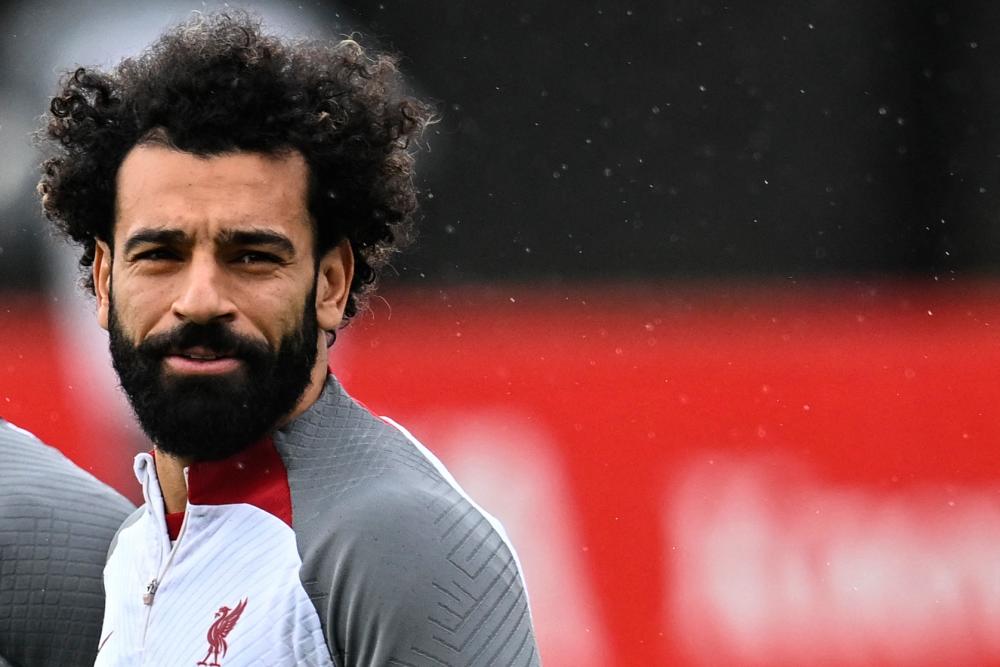 Salah has experienced defeat in both the 2017 and 2021 Cup of Nations finals. The Egyptian captain, aged 30, is scheduled to return to his home country next week to lead the national team in two African Cup of Nations qualifying matches against Malawi. The first game will be held at home on March 24, followed by an away match four days later.
Last week, Salah achieved a significant milestone by becoming Liverpool's all-time leading scorer in the Premier League, with a total of 129 goals.